APS Polaris Brand Lab Water Systems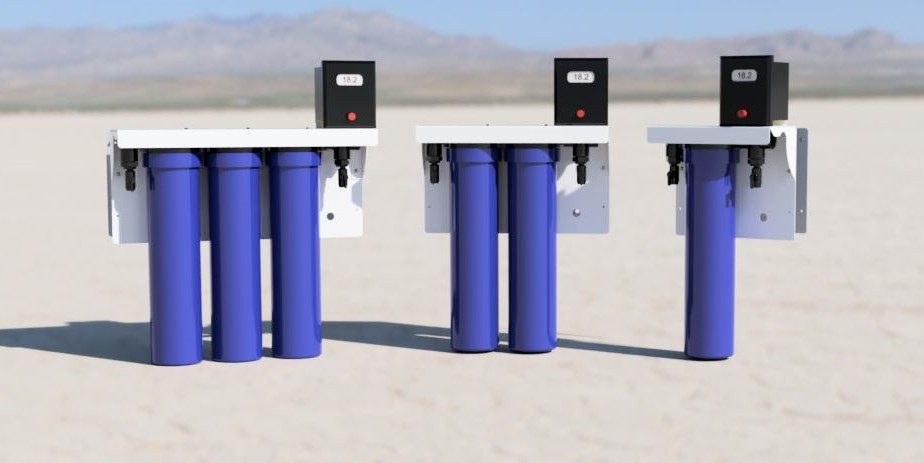 In this section you will find laboratory water purification equipment from our own APS WATER. The APS Polaris brand of lab water products are designed to give you the quality and quantity of high purity water you need for your applications.




The Polaris Lab Water Systems are designed and manufactured in the USA These system deliver high purity water suitable for many laboratory and other high tech applications. These systems work exceptionally well for incubator feed, laser cooling water, glassware washing and buffer preparation.




THESE ITEMS ARE GENERALLY IN STOCK AND SHIP QUICKLY TO MEET YOUR NEEDS.

These system are made in the USA to exacting standards. Customization is available. Contact us for details.